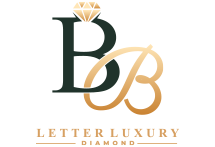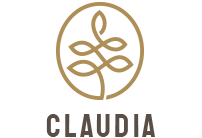 About Us
Wehave the right to express ourselves to our heart's content in various ways, so hairstyle is also a good way to express.We are committed to providing you with a wide variety of hair accessories allowing you to use your imagination to create unique hairstyles!
Great product, timely delivery and worth the money. l like these, I have been playing with hair "jewelry" and these are easy and sturdy. You can even use them as fake piercings.
These headbands are beautful, soft, and comfortable. I use it to tie my hair, and everyone I see says it's beautiful. I love this headband. The quality is excellent. Recommended!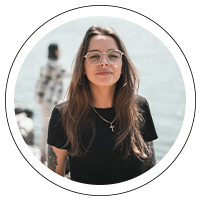 Super cute! These are adorable and very aesthetically fitting for a lot fall hairstyles! You can wear them all year long!
I really like this brush, my hair is very voluminous and smooth after using this brush. Plus it won't tangle your hair and is easy to use. I have already recommended to my friends.